Pink Warrior Hand & Body Wash

php200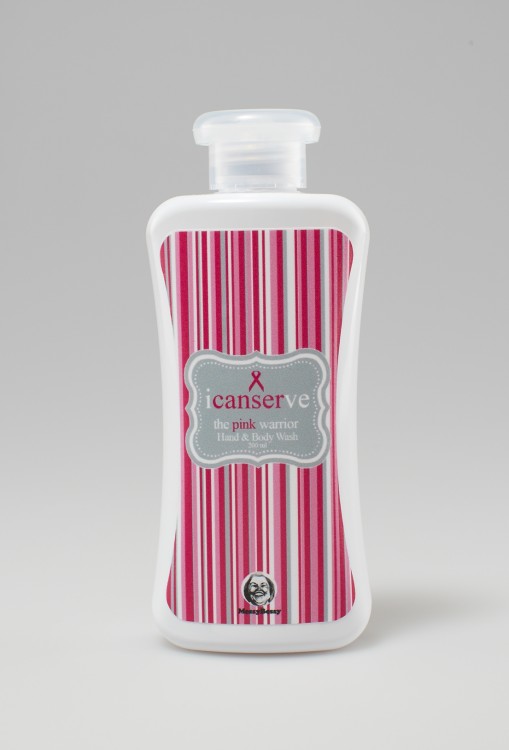 Pink Warrior Hand & Body Wash
In stock
Pink Warrior Hand & Body Wash
A Breast Self Exam Shower Card & Body Wash all rolled into one! The Gift that Gives PLUS guides!
Pink Warrior Hand & Body Wash in a 200 ml. bottle
A pure & organic liquid soap – free of sulfate, parabens, colorant & toxins
To Use: Apply directly on skin or on a bath sponge. Lather and rinse.
We recommend monthly BSEs in the shower as a simple and effective way to recognize early signs & symptoms of Breast Cancer. Instructions printed at the back of the bottle.
Size: 200 ml.
Scent: Aloe & Green Tea